What You Need to Know about Renting a Harley
When you're heading out on a trip, nothing feels better than riding a Harley-Davidson, going fast on the open road, and feeling the wind on your face. It gives you a sense of freedom that no other experience can compare to.
But, it's not something you can do on a whim, either. Harleys are expensive and high maintenance. That doesn't mean your dream can't turn to reality, though. Go to a place that offers a bike rental in San Diego, CA, and pick out the motorcycle you want. But, before you do, here are a few things you should know:
What It's For
This is the first thing you should ask yourself before renting. Each model has different strengths, and it's crucial to figure out what you need beforehand. How many miles are you planning to travel? Is it for business or pleasure? Are you looking for something beautiful and extravagant or practical?
You should also consider how much luggage you're taking with you and where you're going. There are bikes more suited to urban streets than the open road. And, some motorcycles handle heavy loads better than others. Once you've thought about all these things, you'll have an easier time finding the perfect model for your needs.
Requirements for Renting
Before you go to a Harley-Davidson bike rental shop, you should prepare your requirements. You need to prove you're a trustworthy and reliable rider. After all, they won't just let anyone take their vehicles.
First, you have to have a motorcycle license to prove you can ride the vehicle safely. In California, you can get a learner's permit as early as 15. But, most establishments don't rent to people under 21.
Companies are required to provide you with liability insurance. This will cover you if an accident happens or you get injured while riding. The minimum amount varies in different places, so check their policies.
And, while not required by law, some companies offer comprehensive insurance as well. This covers other unexpected incidents, like theft or unforeseen damages. Having it is a good idea so you can ride in peace.
Models to Pick From
Harleys come in all shapes and sizes. It's hard to figure out what to pick and whether what you choose fits your needs. Here's a brief guide on some types:
Sportster
These models always start with an "XL" in their name. They're one of the first Harleys fitted with rear-suspensions, making them much stronger and sportier. These motorcycles have large engines and are designed to be light, fast, and easy to maneuver. They're perfect if you're planning to cruise down the open road.
Touring
These types have heavy frames, large bags, and big wheels. Aside from being incredibly sturdy, they're one of the most comfortable models. They have air suspension in the rear, which can be adjusted based on the rider. These motorcycles can also accommodate a passenger and additional luggage weight.
Softail
These are strong, all-purpose bikes. They have twin engines and a hidden rear-wheel suspension to make your ride as comfortable as possible. The model is big, pretty to look at, and has enough horsepower to keep up with your open-road needs.
Dyna
The Dyna was first introduced in the 1990s and comes in various styles. It's a very versatile model. You can get one with skinny or large wheels, stripped down to the essentials, or sporting several accessories. With its twin-shock engine, the bike has all the horsepower you're going to need.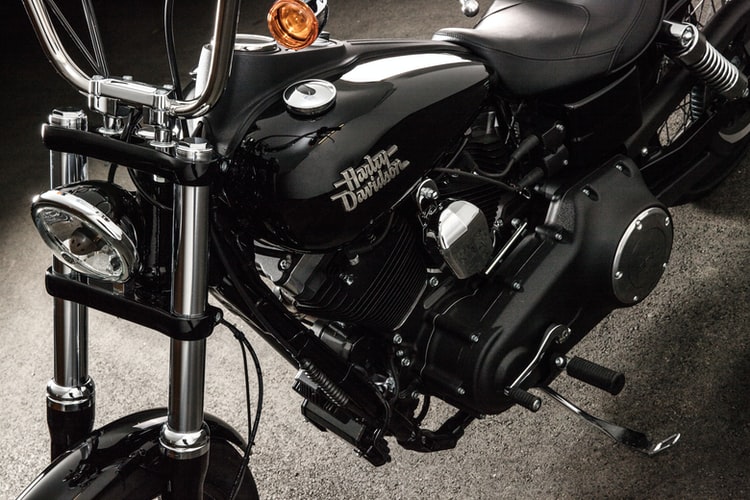 Different Accessories
Once you've decided what bike you're renting, it's time to pick out the accessories to go with it. There are different kinds, and you need to ask yourself again what they're for. Are you bringing a lot of luggage with you? Will you require additional pads? What about passenger seats?
If you're not sure what you need, consult a representative from the company. Explain your situation, and they can give you tips on what accessories to pick.
These are just a few things to consider when choosing a bike. Visit Cycle Visions Rental once you're ready to pick one out. They provide some of the best Harley-Davidson, Indian, and Polaris rentals in San Diego, CA, and can give you the perfect model.
Trackback from your site.